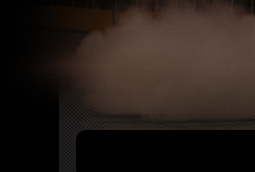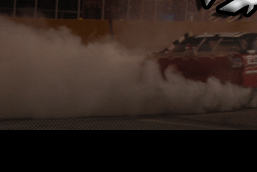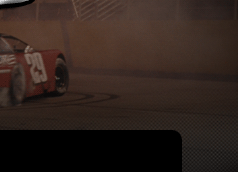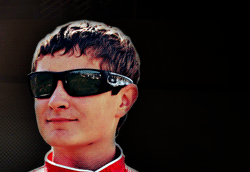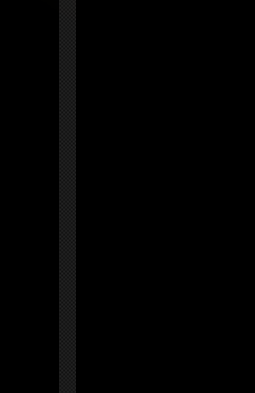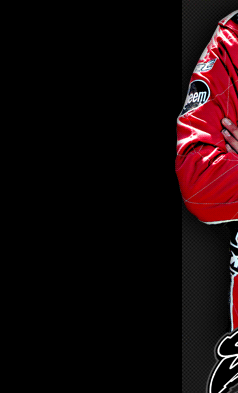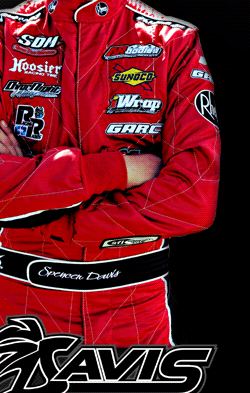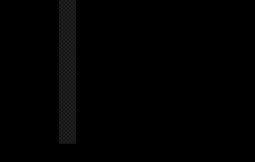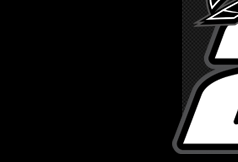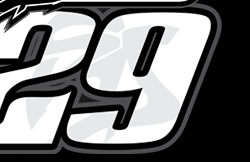 Davis Turns Heads, Finishes Sixth in K&N East Debut at NHMS

Georgia Driver Gets Up to Speed Fast with NTS Motorsports Team

Loudon, N.H. (July 18, 2015) – Spencer Davis had an impressive showing in his NASCAR K&N Pro Series East (NKNPSE) debut at New Hampshire Motor Speedway, earning a top-10 finish in his first race with NTS Motorsports. After laying down the third-fastest lap in qualifying, Davis ran up front for the duration of the United Site Services 70, ultimately crossing the finish line in the sixth position.

Making his first laps in a NKNPSE car, Davis quickly got up to speed, running ninth quickest in opening practice and ending final practice with the fourth-fastest lap time. When the time came to qualify for the United Site Services 70, Davis backed up his fast practice times, earning a third-place starting spot for the 70-lap race. Davis maintained the third position throughout the opening 50-lap green-flag run, holding his own with the leaders and skillfully navigating around lapped traffic. Taking the green flag on lap 55 after four laps under caution, Davis was scored in the fourth spot when the yellow flag was displayed just four laps later. When the 16-year-old took the green flag from the second row with just 10 laps remaining in the event, a wild restart put Davis three-wide in a hornet's nest of cars going into Turn 1. Shuffling out to the sixth spot, Davis closed the gap on fifth place in the final laps but was unable to make the pass in the short time remaining, and ultimately crossed the finish line in the sixth position.

Spencer Davis on New Hampshire Motor Speedway:

"Today was just an awesome experience. I feel so fortunate to have had the opportunity to make my NASCAR K&N Pro Series East debut at New Hampshire Motor Speedway, and I really couldn't have asked for anything more. Doug [Howe] and the guys gave me a really fast Ruud Chevrolet SS and my spotter Rick Carelli was a huge asset to me up on the spotter's stand. I learned so much today; I wish I could have had a better restart there at the end, but that's something I'll have to work on for next time. I can't thank Bob Newberry, Ruud and NTS Motorsports enough for the opportunity to race today; I can't wait to get to Iowa in a couple weeks."

Davis and the NKNPSE next hit the track on Friday, July 31 at Iowa Speedway.

Practice

Position: 9th

Fastest Lap: 30.650

Speed: 124.268

Final Practice

Position: 4th

Fastest Lap: 30.128

Speed: 126.421

Qualifying

Position: 3rd

Fastest Lap: 29.844

Speed: 127.624

Race

Position: 6th

For more information on Spencer Davis, visit www.spencer-davis.net or follow him on Twitter at @SpencerDavis_29.